Consumer needs are changing quickly, and retailers must deliver a frictionless shopping experience that's bound to delight and impress, while getting products to customers faster than ever before.
"33% of shoppers will immediately go to Amazon or Alibaba if they have a poor experience on a retail website."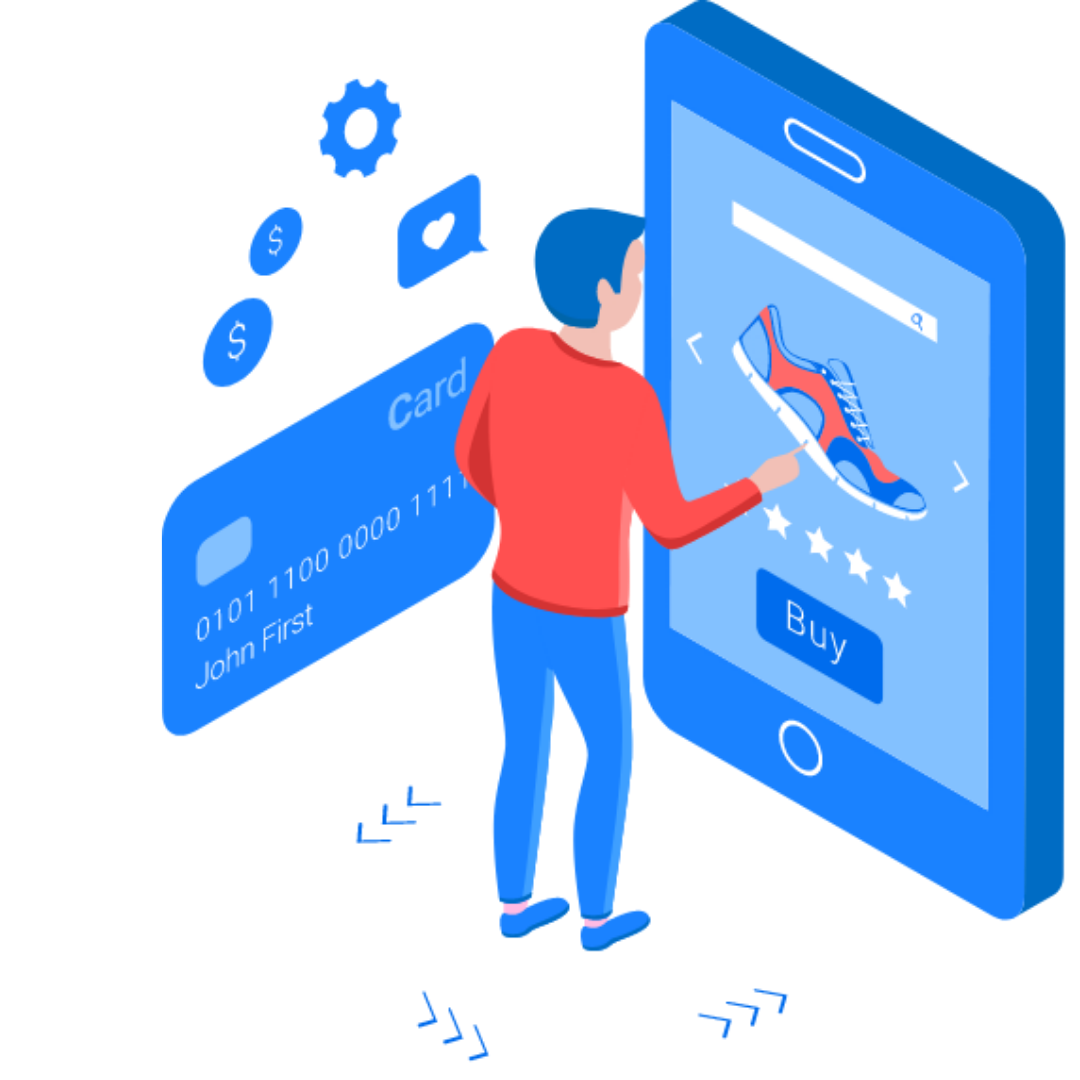 eCommerce business leaders are looking for ways to redefine their digital experience to compete in this dynamic and growing landscape. Whether you are a B2B or B2C retailer, now more than ever technology is your differentiator. In order to meet the demands of the digital-first era, Google and GroupBy are bringing the future of eCommerce to you by setting the standard for Product Discovery in the market. Google's Cloud AI technology and GroupBy's Product Discovery solutions are revolutionizing the eCommerce buyer's journey to help retailers transform the customer experience with AI-powered Search and Recommendations.
Key Takeaways:
What challenges companies face in providing the best possible shopping experience
Expose

the holes that exist in the digital experience that hinder further business growth and customer retention: ie. legacy systems, constrained resources, long-tail keyword searches and more

Discover

how cloud transformation is essential to business transformation

How

to utilize customer data to lead the most profitable business strategies

Understand how GroupBy's Product Discovery Platform powered by Google Cloud Retail AI is democratizing AI to improve the customer experience, and deliver on business value
Watch our webinar, featuring a panel discussion with our guest Mike Gualtieri of Forrester, Amy Eschliman of Google and GroupBy's own Roland Gossage, as we cover topics and trends that showcase the significance of data and AI in this new buying reality. Learn how eCommerce technologies are coming together to combine years of experience to innovate and challenge the status quo to create true omnichannel experiences.
Meet The Speakers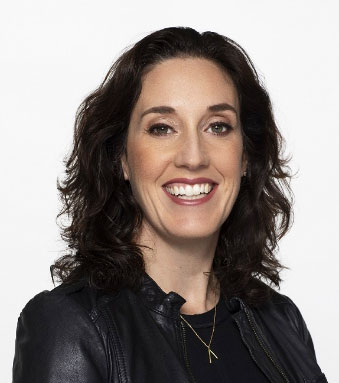 Amy Eschliman
Managing Director, Cloud Retail Industry Solutions at Google

Amy has extensive experience in retail, focused primarily on eCommerce and customer engagement. Most recently, Amy was at Sephora where she served as the SVP of Client Engagement and previously as the SVP of Ecommerce. Prior to joining Sephora, Amy was the Vice President of e- commerce of Pottery Barn, within Williams-Sonoma, Inc. and responsible for e-commerce and retention marketing.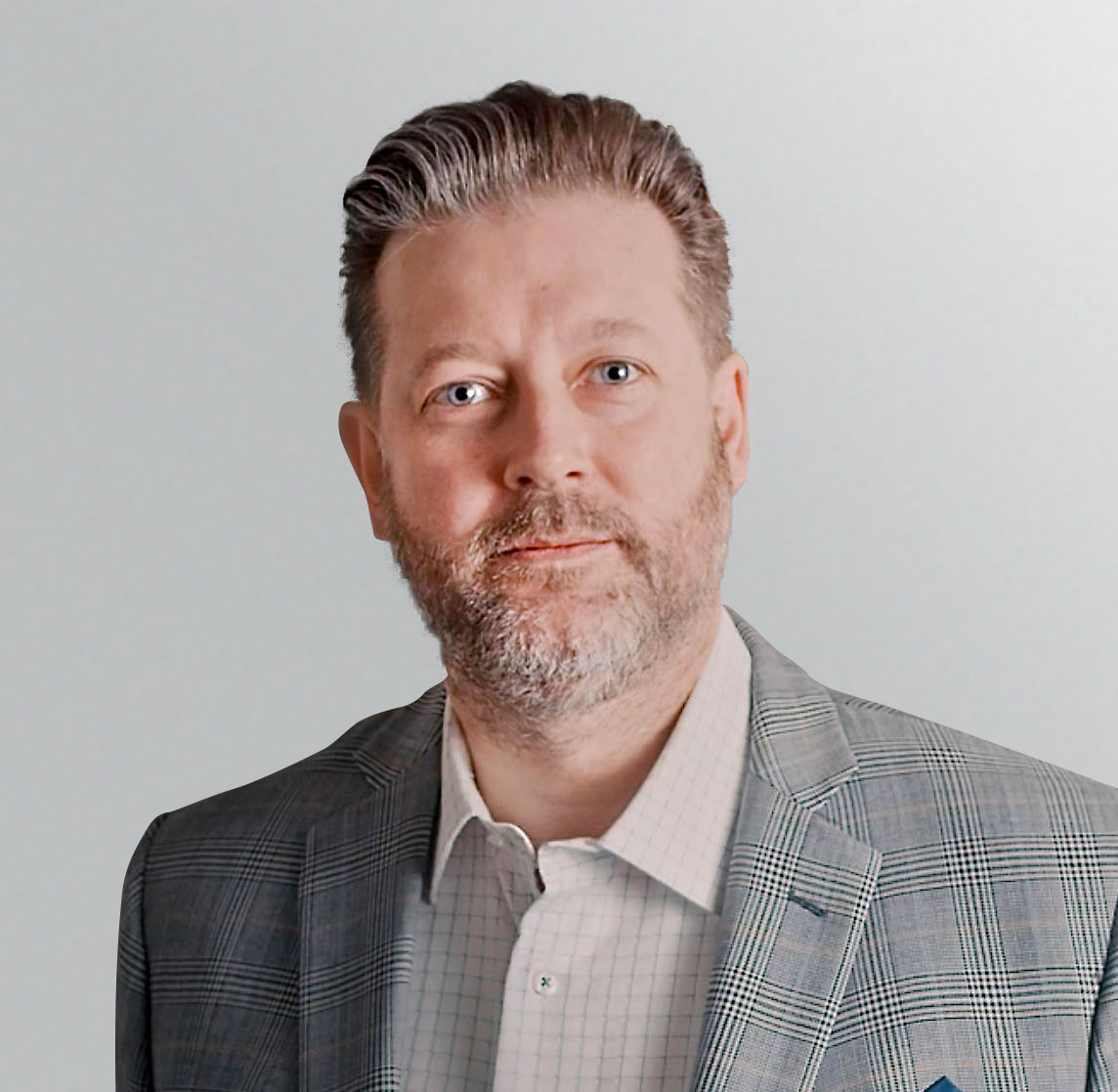 Roland Gossage
CEO, GroupBy Inc

Roland leads the overall vision, strategy, operations, and development of GroupBy to create a fundamentally better experience for eCommerce shoppers. Roland is a seasoned professional with over 20 years of experience in sales, marketing, services, operations, and development in the enterprise software industry. His previous roles included Endeca, Cognos, Hummingbird Communications, and Pure Data. Prior to his career in software, Roland was a member in the Royal Canadian Armored Corps.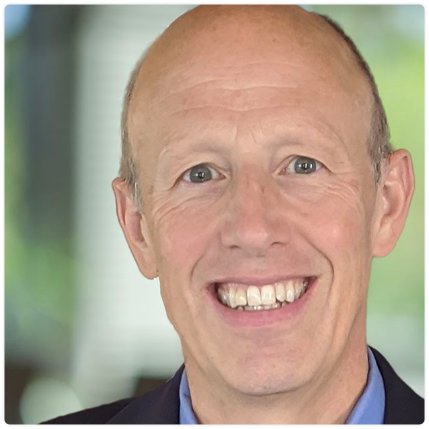 Mike Gualtieri
Featuring Forrester Analyst

Mike's research focuses on AI technologies, platforms, and practices that enable technology professionals to deliver applications that lead to prescient digital experiences and breakthrough operational efficiency. His key technology coverage areas are AI and emerging technologies that make software faster, smarter, and transformative for global enterprises and organizations. He advises business and technology leaders around the world on the intersection of business strategy, AI, and digital transformation.