Digital customer experience and brand loyalty is on the decline. While consumer optimism and spending have stayed strong, businesses are seeing 75% of consumers changing their online shopping behavior and 40% switching brands or retailers (Mckinsey & Company Article).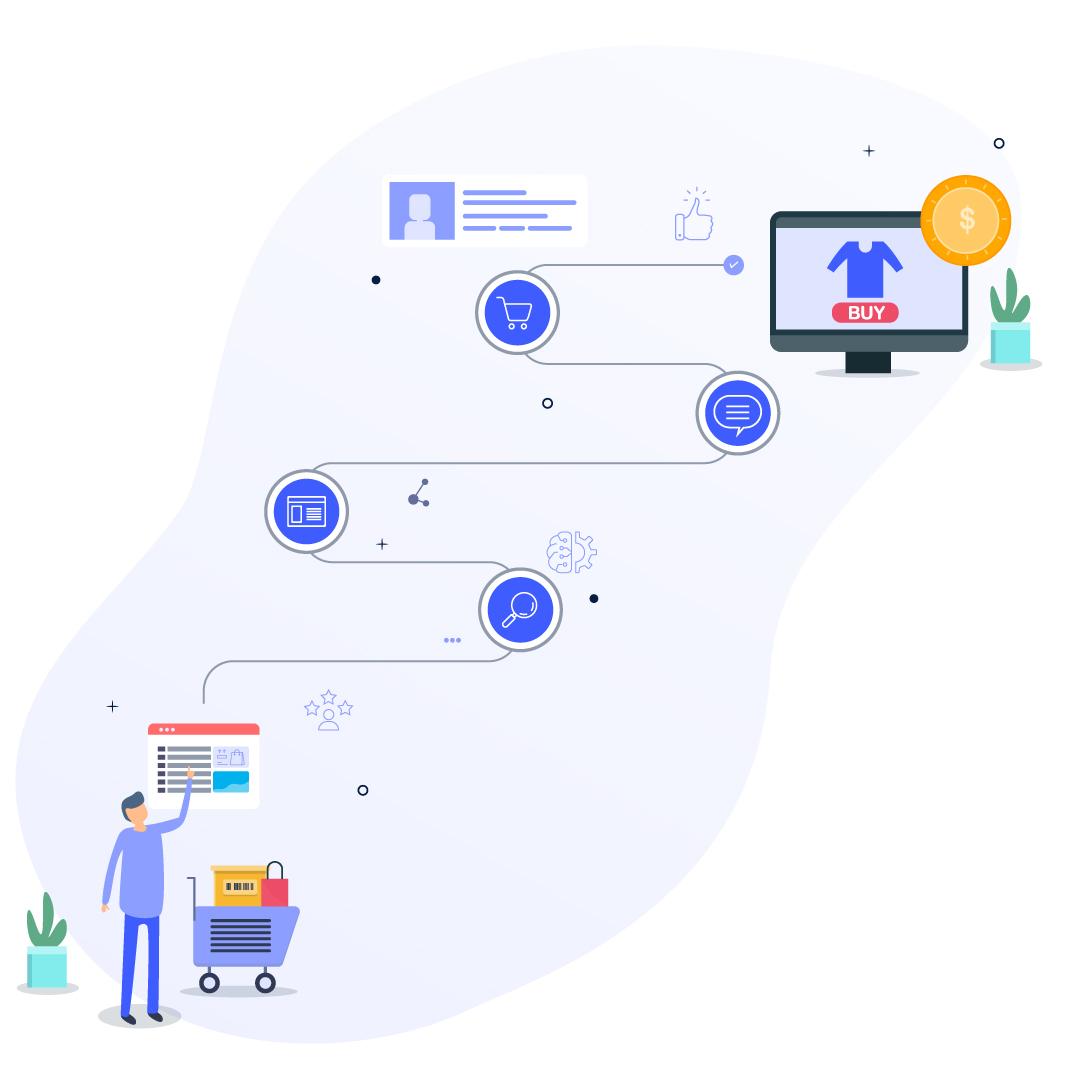 Customer journeys are not linear but rather a combination of traditional and digital channels that have given rise to omnichannel consumers that expect seamless interactions with retailers regardless of the shopping method.
With consumer expectations at an all-time high, how are established retailers and wholesalers expected to drive business impact and improve their eCommerce customer experience to maintain loyalty and increase organic growth?
Tune in and find out how Google and GroupBy are using a customer scientific approach, consisting of fusing data, AI, and eCommerce technology scalability to solve business problems that impact customer satisfaction, brand loyalty and conversions.
"Customer science: the fusion between technology (mainly AI), behavioral science, and data." - Beyond Philosophy Blog
Key Takeaways:
Expose the gaps in current eCommerce product discovery solutions that hinder customer satisfaction and loyalty slowing down business growth
Understand customer science as the fusion between AI, behavioural science, and data - Decipher what a customer says vs what a customer does and the actions that motivate them
Find out how Google's advancements in machine learning and AI help brands understand customer intent and behaviour to improve the overall customer experience
Discover how Google's AI technology and GroupBy's Product Discovery Platform, when combined, significantly improve site-wide metrics
Learn how GroupBy's Product Discovery Platform powered by Google Cloud Retail AI democratizes AI offering Big Data insights to merchandisers
Accelerate time to market with true AI powered Product Discovery Technology and realize significant business impact gains within months not years
Join our webinar, featuring a panel discussion with our guests, customer experience pioneer Colin Shaw, Belwadi Srikanth, Product Manager for Google Cloud, and GroupBy's own Roland Gossage, as we cover what business leaders need to know to build a better digital customer experience for their consumers, and how true AI is contributing to elevated business results.
Meet The Speakers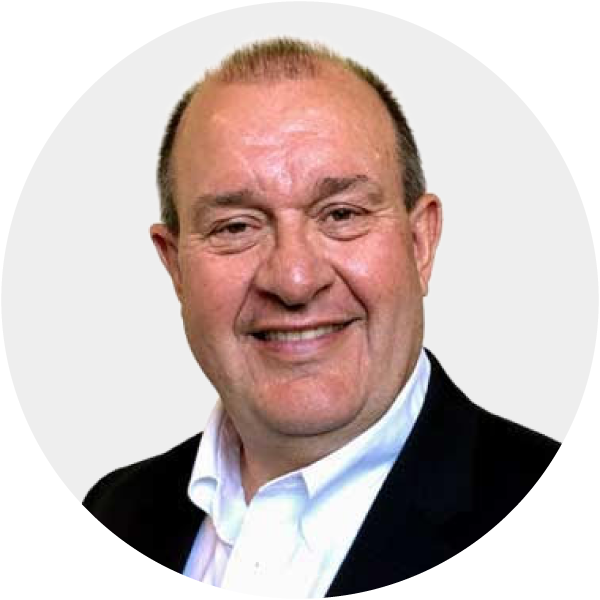 Colin Shaw
Co-host, Intuitive Customer Podcast

Colin is an original pioneer of 'Customer Experience.' LinkedIn has recognized him as one of the 'World's Top 150 Business Influencers', where he has 290,000 followers and is one of the exclusive 'Official' LinkedIn influencers. As the Founder & CEO of Beyond Philosophy LLC, his Customer experience consulting company has been recognized by the Financial Times as 'one of the leading management consultancies for the last three years in a row. Colin is the co-host of the highly successful Intuitive Customer podcast, and has authored seven bestselling books on the subject of customer experience.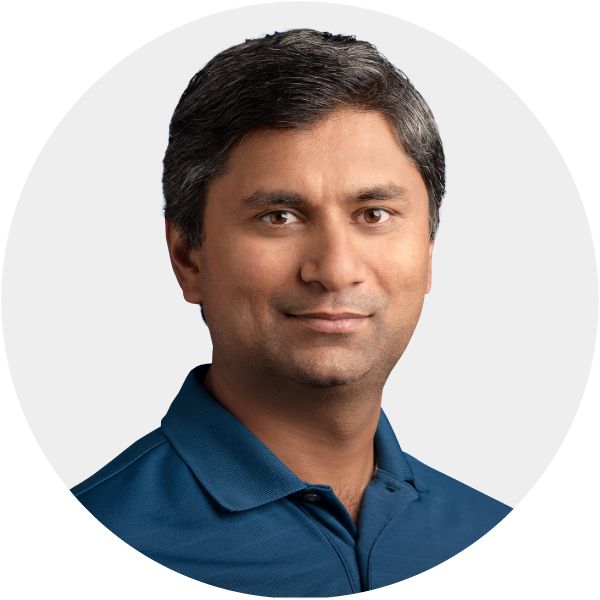 Belwadi Srikanth
Group Product Manager, Google Inc.

Belwadi has been Product Manager at Google for over 14 years. He has started and led many product innovations across Search, Ads, and Cloud Platforms. As well as built foundational systems in Adwords Targeting, Mobile Monetization, Media Processing, and Open Knowledge Graph. Currently, Belwadi leads the Cloud Artificial Intelligence product team for Ecommerce Search and Discovery. Belwadi is the author of over 10 patents in Search and Ads. He works with nonprofits and educational institutions in rural and tribal parts of India. Prior to Google, Belwadi was part of the founding team of two startups, Unimobile (acquired by EFI) and July Systems (acquired by Cisco).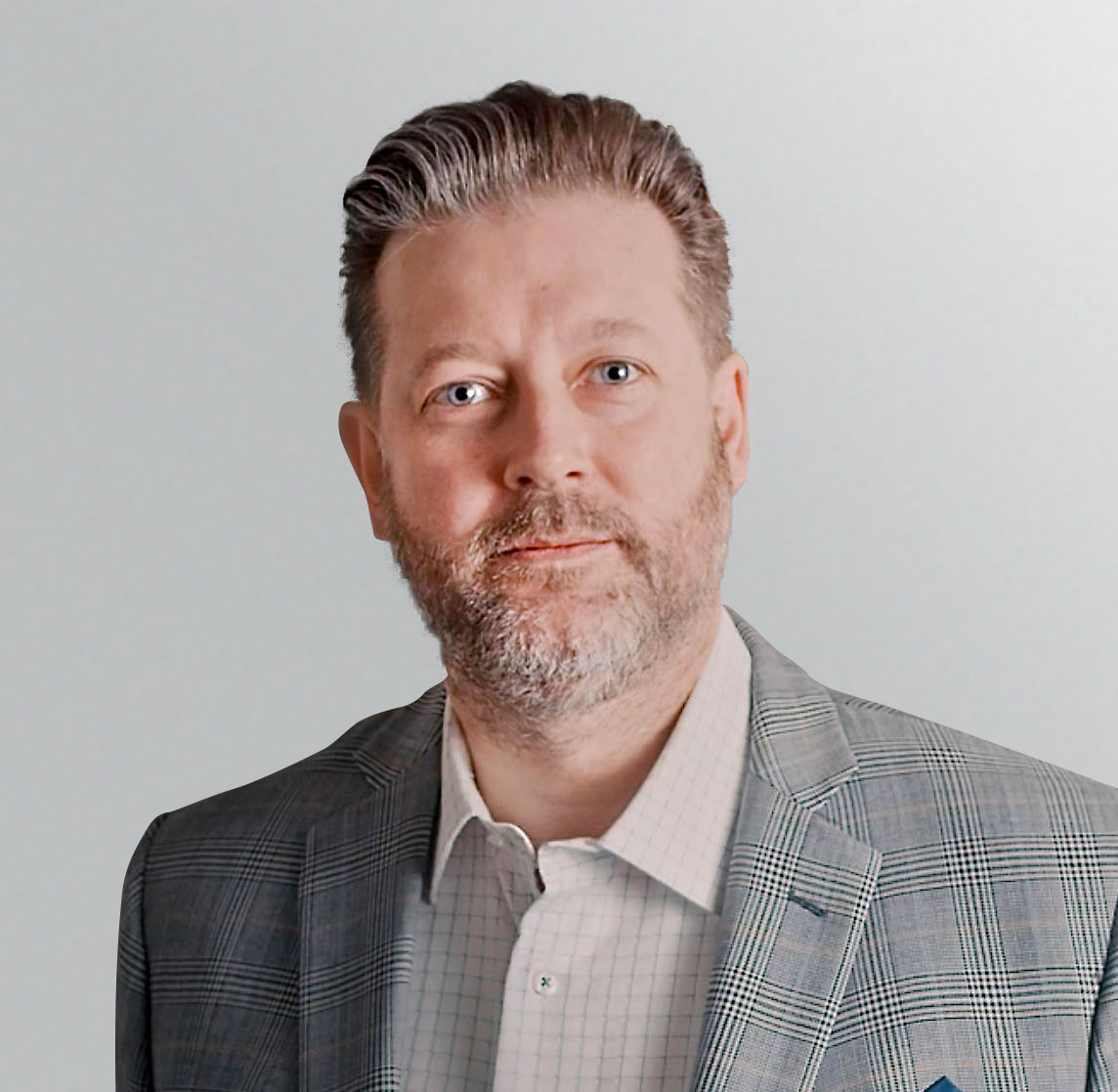 Roland Gossage
CEO, GroupBy Inc

Roland leads the overall vision, strategy, operations, and development of GroupBy to create a fundamentally better experience for eCommerce shoppers. Roland is a seasoned professional with over 20 years of experience in sales, marketing, services, operations, and development in the enterprise software industry. His previous roles included Endeca, Cognos, Hummingbird Communications, and Pure Data. Prior to his career in software, Roland was a member in the Royal Canadian Armored Corps.