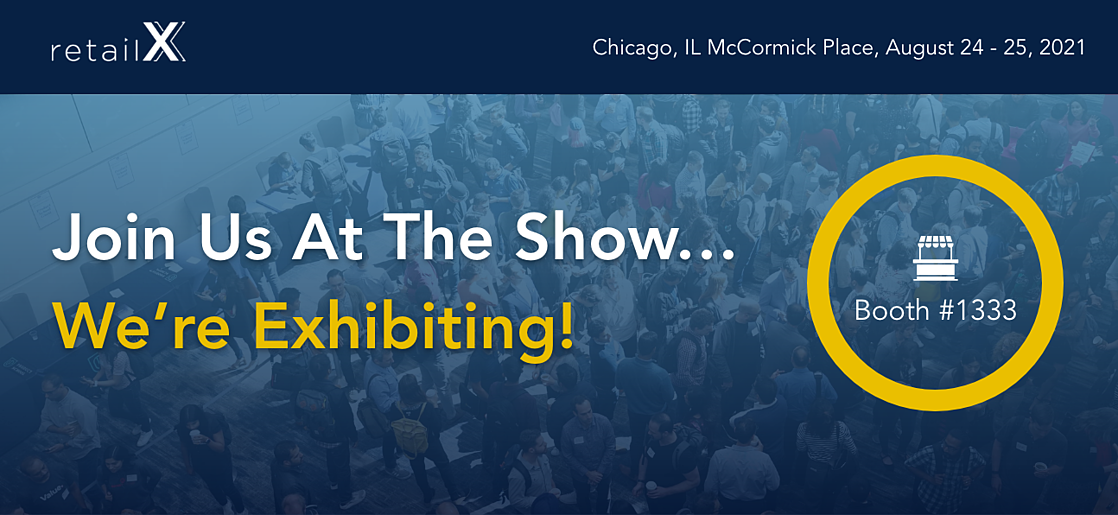 We are incredibly excited to be attending the first in-person show of the year not only as an exhibitor but also as a speaker with our fellow customer Signet Jewelers!
Visit Booth #1333 in the exhibit hall for...
Live product demos of the newly released Product Discovery Suite powered by Google Cloud Retail AI
Chat with our experts about eCommerce trends and key tips all retailers should know today
Regroup with CEO, Roland Gossage after our speaker session; Tips for Optimizing eCommerce Conversion Through Digital Transformation and AI-powered Retail Solutions with Signet Jewelers
Don't miss us, and schedule a booth side chat!
GroupBy & Signet Jewelers will be speaking!
August 24, 11:45 AM - 12:15 PM
Track: eCommerce Acceleration
Description:
As competition heats up in the eCommerce space, retailers are racing to rapidly meet changing consumer demand and implement strategies to increase conversion rates more than ever before. Join this session to uncover top tips for boosting conversion and quick win strategies you can implement right away to meet the evolution of technology. In this session you will learn about strategies Signet Jewelers has taken to revamp their technology roadmap.
Attendees will discover:
How to create a customer-centric buyer's journey by shifting from omnichannel to a unified commerce experience;
The importance of implementing rapid digital transformation for your business; and
How AI-powered Product Discovery solutions are now a must-have in order to beat the competition.
Speakers: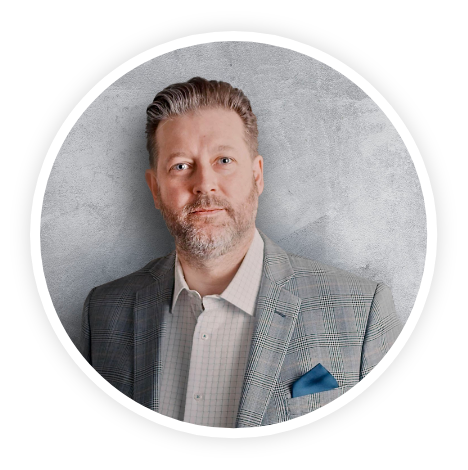 Roland Gossage
CEO, GroupBy Inc
Roland leads the overall vision, strategy, operations and development of GroupBy to create a fundamentally better experience for eCommerce shoppers. Roland is a seasoned professional with over 20 years of experience in sales, marketing, services, operations and development in the enterprise software industry. His previous roles included Endeca, Cognos, Hummingbird Communications and Pure Data. Prior to his career in software, Roland was a member in the Royal Canadian Armored Corps.

Jane Lilley
Senior Vice President, Digital Technology, Signet Jewelers
Jane Lilley has 20+ years of experience in the retail technology sector and 10+ years working in digital technology leading digital transformation strategy and execution for multiple retailers. Her focus is on achieving productivity improvements and delivering revenue enhancing strategic objectives. Currently, Jane is the Senior Vice President of Digital Technology at Signet Jewelers where she is the principal at leading strategies in digital technology.