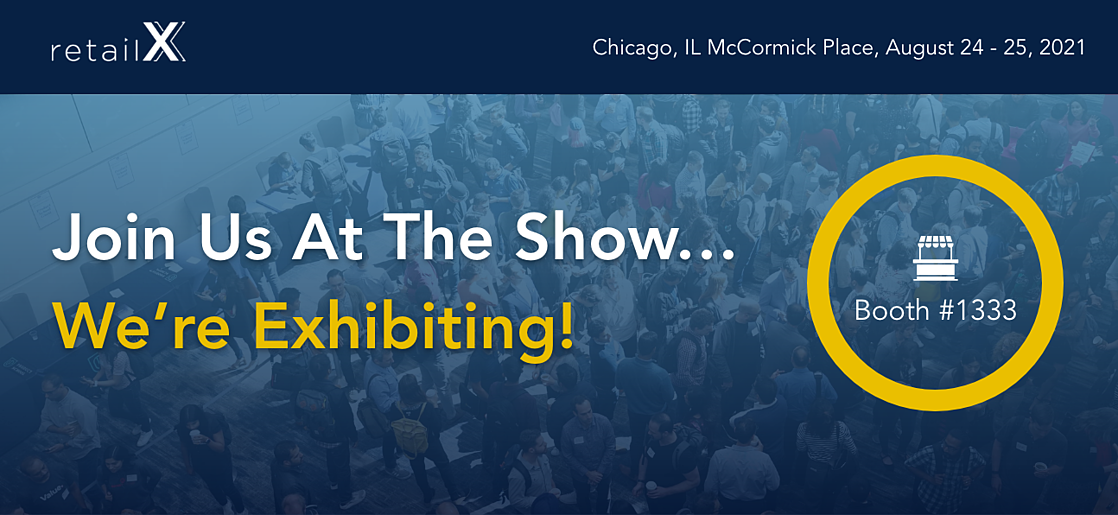 We are incredibly excited to be attending CommerceNext this year and we hope to see you there!
Stop by our kiosk for:
Live product demos of the newly released Product Discovery Platform powered by Google Cloud Retail AI
Chat with our experts about eCommerce trends and key tips all retailers should know today
Regroup with CEO, Roland Gossage after the roundtable session: Leveling Up Personalization Across Ecommerce Experience
Don't miss us, and schedule a kiosk side chat!
You don't want to miss the Roundtable Discussion with Roland Gossage - CEO, GroupBy!
Date: Jun 21, 2022
Time: 11:15 am ET
Title: Leveling Up Personalization Across Ecommerce Experience
Description:
There has been a gradual but major shift in how customers search and buy products. It's no longer either an in-store or online purchase decision. They expect a seamless omnichannel experience that caters to their individual preferences. Their loyalty to particular brands is also declining. What has proven to be more important is that they are able to find the right product at the right time and on the right channel.
To be able to connect with how customers shop these days at a granular level, businesses need to gain a 360-degree view of their shopping behavior and serve up highly personalized search experiences and product recommendations.
In this engaging roundtable session, GroupBy's CEO, Roland Gossage will steer the discussion around how companies can level up personalization across eCommerce experiences with next-generation product discovery technology powered by Google Cloud Retail AI. Learn how to leverage vast amounts of data and customer intent signals to deliver superior omnichannel experiences at scale while creating a competitive advantage for your business.
Attendees will discover:
How technology is influencing the direction of businesses and their future goals.
How technology is impacting omnichannel and unified commerce strategies.
How data is being leveraged to draw critical insights and deliver personalized customer experiences.
How merchandising decisions can be automated and optimized with AI.
How personalization can enhance engagement and brand loyalty.
How AI functionalities can help you understand customer intent and optimize your product discovery journey for revenue, margin, and profit.
Moderator: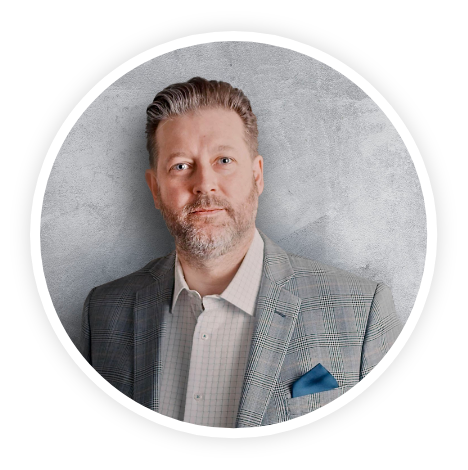 Roland Gossage
CEO, GroupBy Inc
Roland leads the overall vision, strategy, operations and development of GroupBy to create a fundamentally better experience for eCommerce shoppers. Roland is a seasoned professional with over 20 years of experience in sales, marketing, services, operations and development in the enterprise software industry. His previous roles included Endeca, Cognos, Hummingbird Communications and Pure Data. Prior to his career in software, Roland was a member in the Royal Canadian Armored Corps.