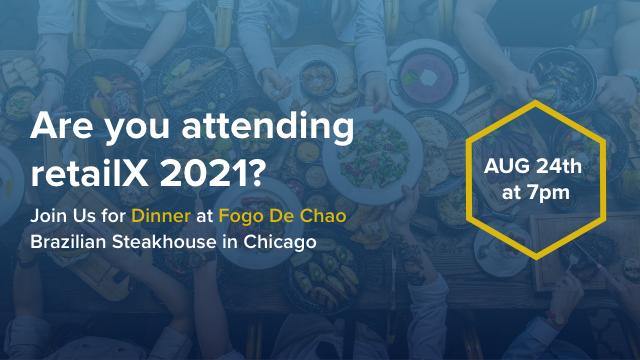 We'd love to chat with you some more!
Connect with the GroupBy team, to learn more about the newly released Product Discovery Platform powered by Google Cloud Retail AI
We can't wait to see you in person!
After a long day of speaking sessions and meetings, we'd love to treat you to a dinner on us! Please join us for appetizers, drinks and dinner at Puesto. Seating is limited so secure your spot now. We hope to see you there!