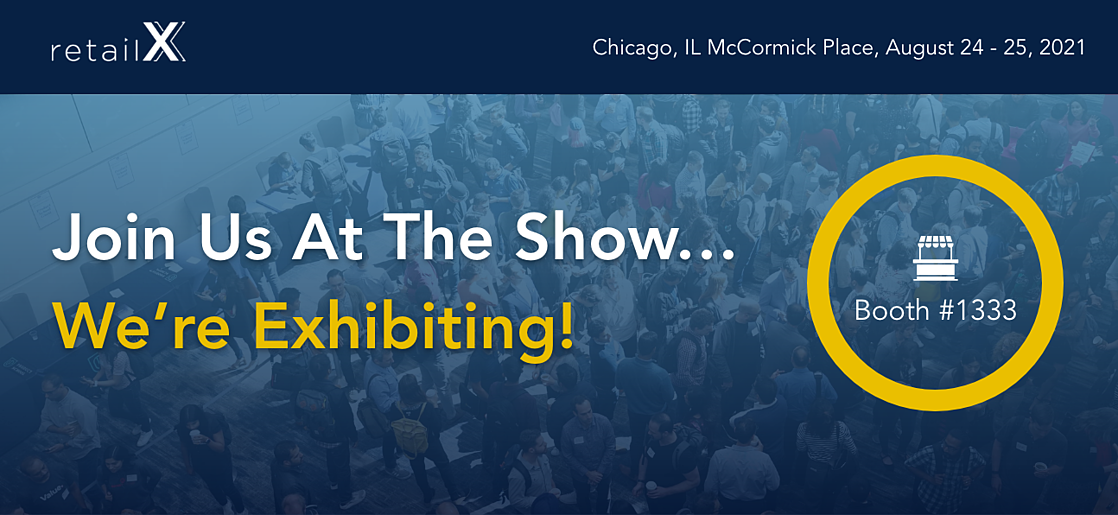 We are incredibly excited to be attending B2B Connect this year and we hope to see you there!
Conect with one of our representatives...
Learn about the newly released Product Discovery Platform powered by Google Cloud Retail AI
Chat with our experts about eCommerce trends and key tips all retailers should know today
Join Arv Natarajan, Product Director, GroupBy at the roundtable session: Next generation of B2B eCommerce search for the modern age buyer
Don't miss us, our representatives would love to chat with you.
You don't want to miss the Roundtable Discussion with Arv Natarajan - Product Director, GroupBy!
Date: June 27, 2022
Time: 1:05 PM - 2:05PM PST
Title: Next generation of B2B eCommerce search for the modern age buyer
Description:
eCommerce is changing and so is buyer behavior. The magnitude and speed of this transformation are even more evident for B2B businesses. Historically, B2B buyers always depended on personal account managers for bulk pricing or negotiating deals. But that mindset has completely shifted over the past few years. A recent McKinsey study found that B2B buyers overwhelmingly chose onsite search as their preferred way of interacting with a supplier when researching/ considering buying options. They want hyper-personalized search and product recommendations. Else, they simply move to the next possible supplier.
In this enthralling roundtable session, GroupBy's Product Director, Arv Natarajan will steer the discussion around some of the key questions on this changing landscape of B2B eCommerce and how technologies such as AI and ML can offer a scalable solution.
Why optimized onsite search is critical for B2B.
How data is being leveraged to draw critical insights and deliver personalized customer experiences.
How personalization can enhance engagement and brand loyalty.
How to avail cross-sell/ upsell opportunities via product recommendations during the buyer journey.
How to navigate the complexities of custom catalog and customer pricing.
How AI functionalities can help you understand customer intent and optimize your product discovery journey for revenue, margin, and profit.
Moderator: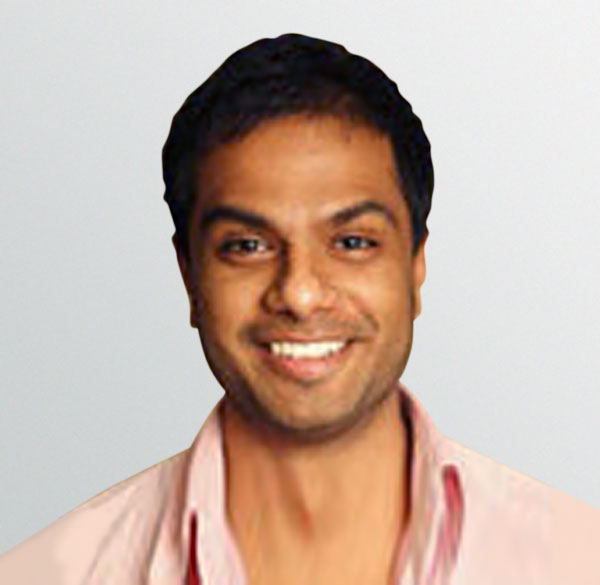 Arv Natarajan
Product Director, GroupBy Inc
Arv heads up the product team at GroupBy, helping to craft the vision and direction of the GroupBy product discovery platform. Arv brings over 15 years of experience working with enterprise customers in project delivery, customer success and product management across various industries.